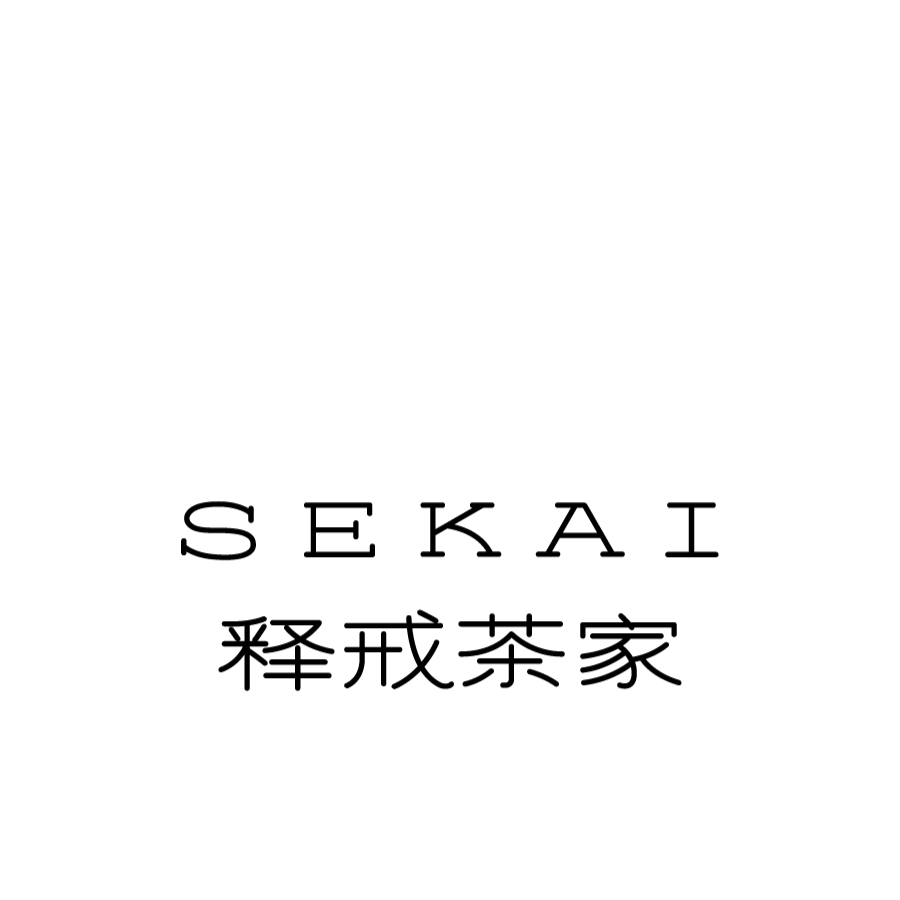 SEKAI | 释戒茶家
AD. HSIAOCHENGLU
D. HSIAOCHENGLU / JIANJUNWU
MD. JIANJUNWU
C. LINLIN
YEAR 2021
CL SEKAI


释戒是一个高端私房茶定制品牌。铮设计®受邀为其设计一套全新的视觉,并完成品牌文化的梳理,旨在为释戒塑造一个同时适用于电商和实体门店的高端品牌形象。"识别度、价值感、现代感"是贯穿始终的设计思路。从设计到工艺,我们全程跟踪负责,以保证落地的实物质感。


SEKAI is a high-end private tea customization brand. Chengdesign® was invited to design a new set of vision and complete the brand culture organization, aiming to create a high-end brand image for both e-commerce and physical stores. The concept of 'recognition, value, and modernity' was the main theme throughout the design process. We were responsible for the whole process from design to craftsmanship so as to ensure the quality of products.